Having problems concentrating when your mind wanders? Or are you anxious about an upcoming test? Or maybe starting the new semester or school year seems stressful?
But don't you worry, finding ways to stay on task and focus on your schoolwork is important.
Here are the five items that every student needs on their desk!
Make this school year your best by ensuring you always have these five items on your desk! You'll thank yourself later!
·

      

Yogi fidget toy
    Yogi fidget toy is a stress-relieving desk companion that relieves anxiety, increases productivity and boosts concentration.
It is helpful for students because it can be played simultaneously with many activities, like when studying in the classroom, reading, writing, playing sports, and more.
Yogi toys
 are fun and easy to use, so they're perfect for keeping you entertained during those long hours of sitting still. You will not regret adding this to your list of items every student need on their desk!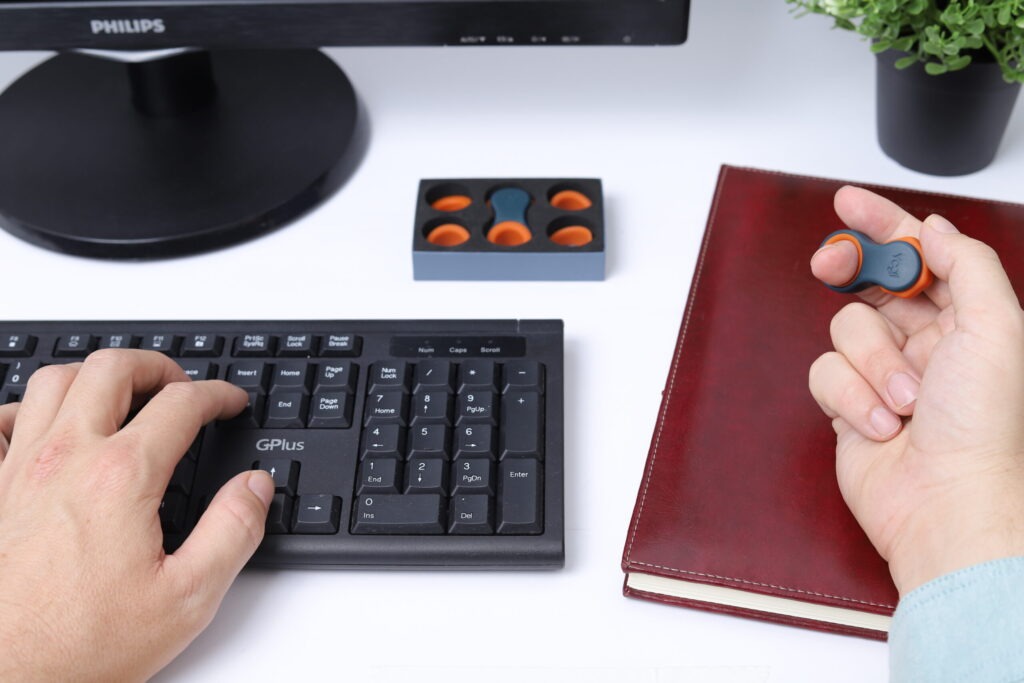 ·

      

Headphones with Noise Filtering
As a student, you will have a lot of noise and distractions in your life. The answer to all these distractions is headphones.
In contrast, noise-canceling headphones may help you to concentrate and be more productive.
When listening to music by itself, you'll find that it can greatly impact your concentration, which is better if the music is classical, instrumental, and rhythmic – a must-have on your desk.
·

      

Thermos bottle
A Thermos bottle or a water cup is a convenient and portable way to stay hydrated throughout the day.
By drinking lots of fluids, you will feel better and energized, your brain will work better, and your immune system will be stronger.
It's also a good idea to pack one into your backpack so you can use it wherever you go.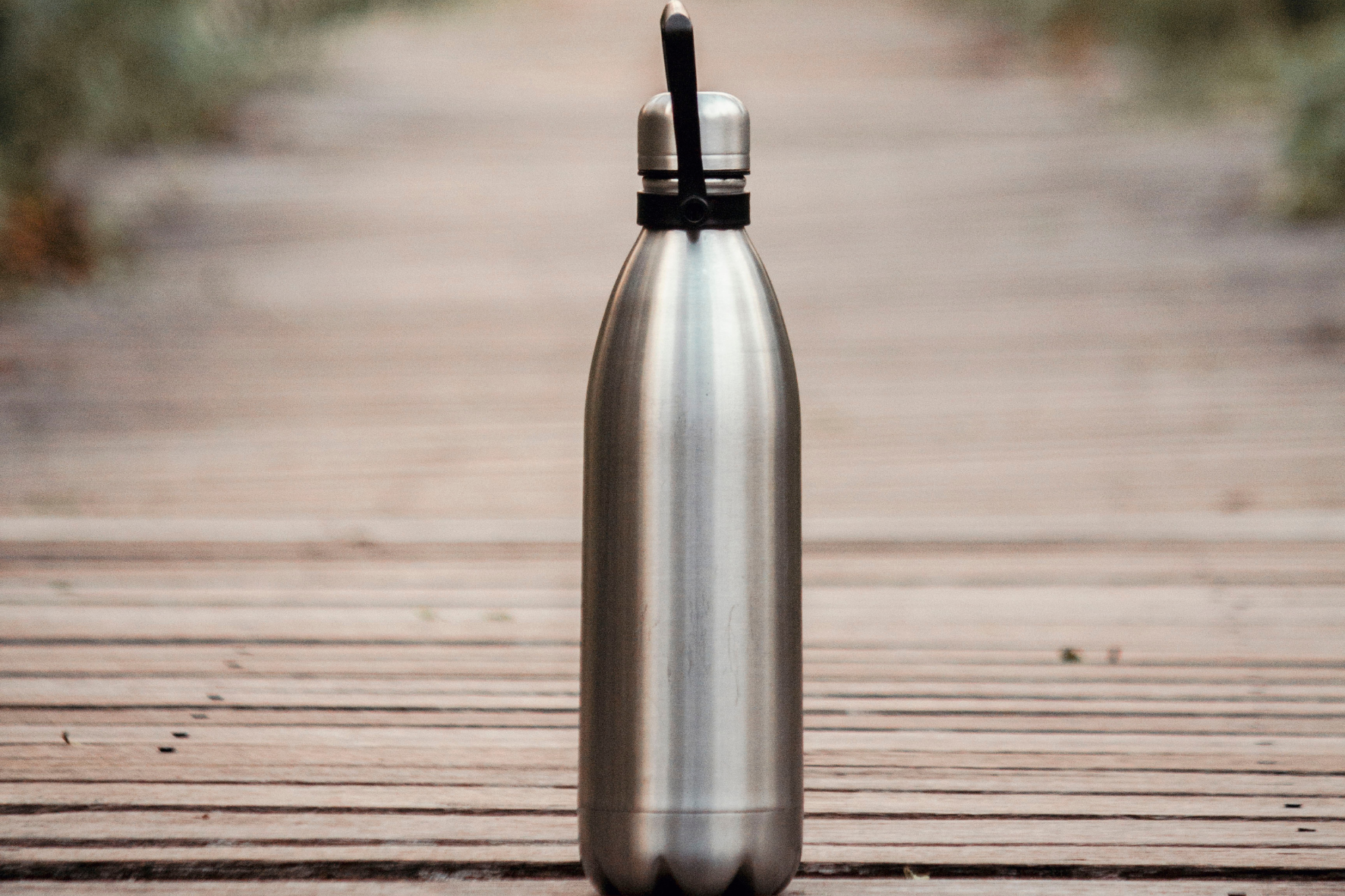 ·       A Journal/Planner
Every student needs a journal. A Journal can strategize your live and increase performance.
It can be used to write your goals for the day/week/month, track tasks, and express every thought that comes to mind.
It's private, so you can also freely express your thoughts without fear of being judged.
If you're looking to increase productivity and performance

, this could be a good thing to add to your desk.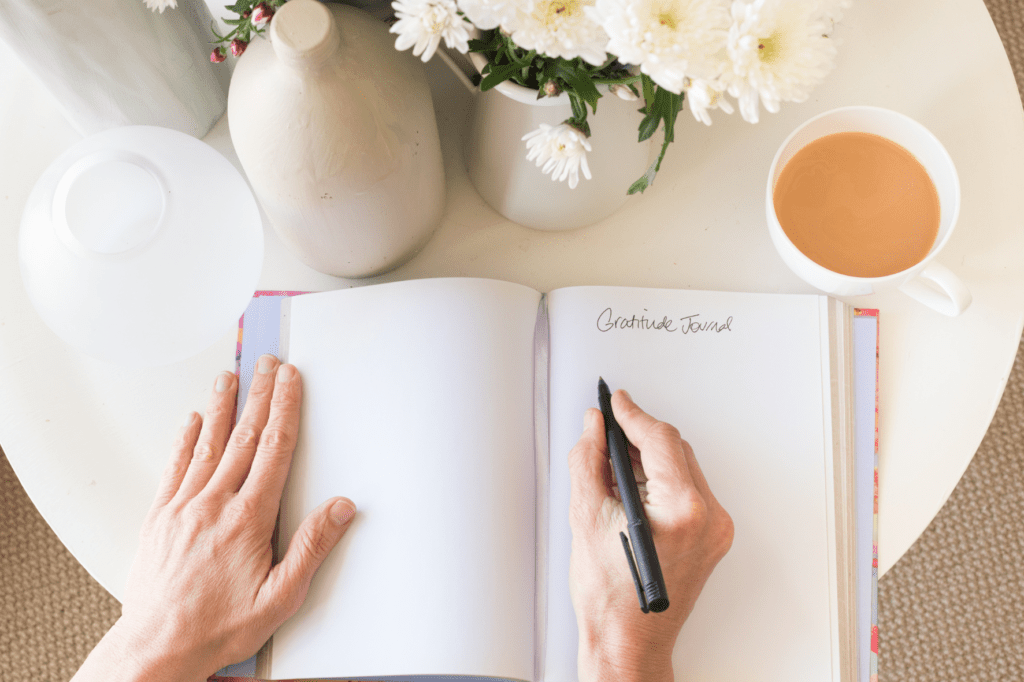 ·
Aroma diffuser
An essential oil diffusing device is a fantastic way to alleviate stress and anxiety, as well as uplift your mood and energize you for the day.
Choose an oil that will reflect your desired state of mind; lavender or chamomile are great oils for a calming, relaxing atmosphere, while peppermint or spearmint can help wake you up in the morning.
You can also place an oil-filled aroma ball in your desk drawer or under your pillow at night to create a soothing, aromatic environment.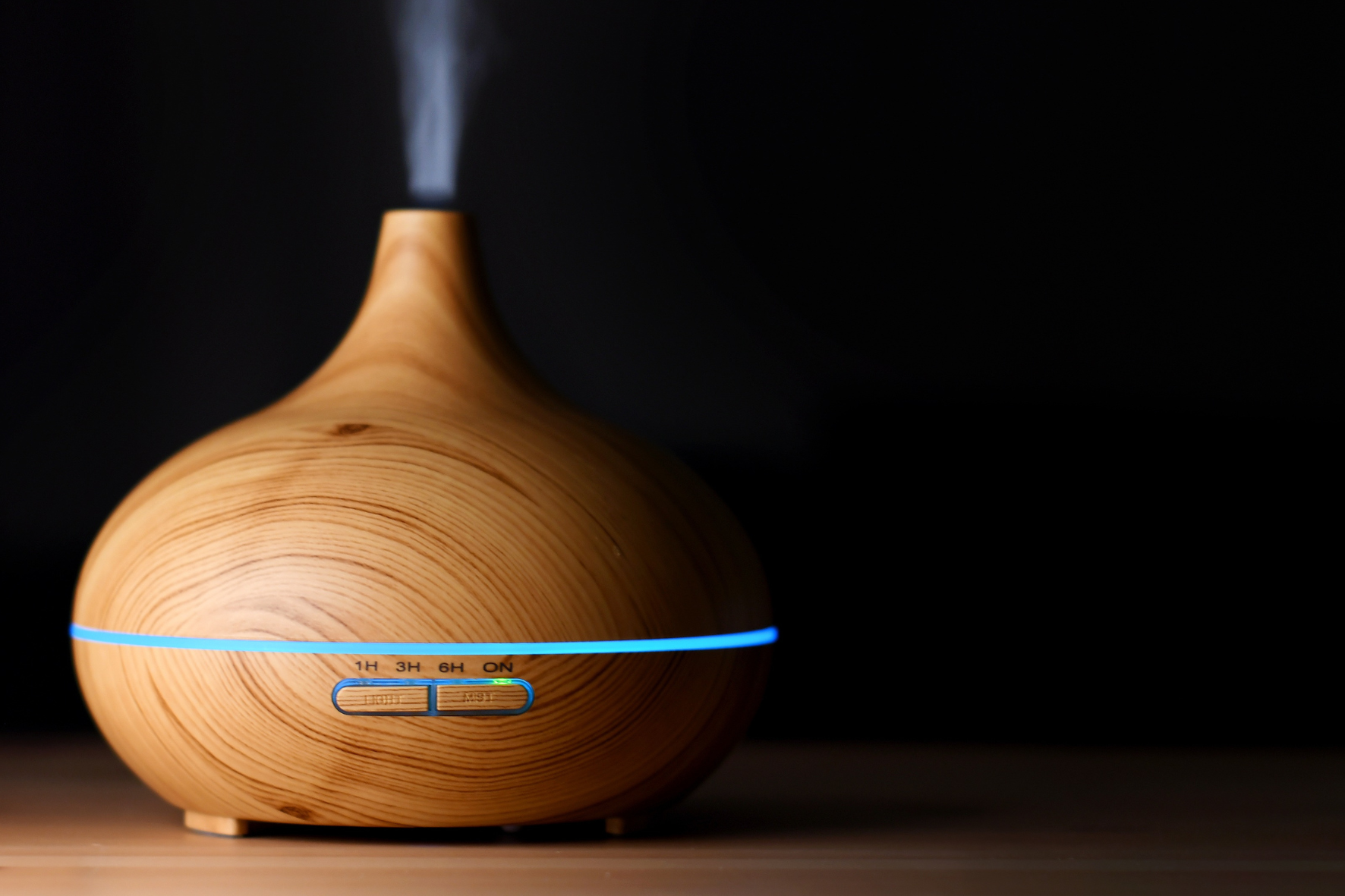 Conclusion
With the help of these items you will be able to slow down your racing thoughts, relax, focus and take some time for yourself!
Having useful items on your study desk is a MUST when you want to fulfill your true potential.