Fidget toys have become increasingly popular in the past couple of years. Fidgets help with ADHD, autism and anxiety. But how does this work?
What kind of research has shown that fidget toys can be helpful? And if so, what kind of fidgets should you look for?
This article looks at fidget toys and ADHD and their benefits in your everyday life. Read on to learn more!
What is Fidgeting?
Fidgeting means making small movements with your body (moving about restlessly), Fidgeting may involve playing with one's fingers, hair, or personal objects. Fidgeting may be a result of 
nervousness
,
frustration
, Stress, 
ADHD
, 
boredom
, 
excitement
, or a mixture of these feelings.

The more time you spend concentrating on a project, the more you will start to fidget. Fidgeting may 
allow your brain to concentrate on a difficult task longer
.
How Do Fidget Toys Help With ADHD?
It may be more realistic to harness

your fidgeting, rather than stopping it.
Fidget toys help with that, they are therapeutic tools that can make a big difference in someone's daily life.
The use of sensory toys can help adults and students with ADHD focus better. Sitting in a long zoom meeting or having a long day at the office or at school is hard for any person, but sitting and trying to focus for a whole day is even harder for those with ADHD.
Using a fidget toy makes you
purposely engage in physical activity during times of stress or concentration there
by reducing involuntary fidgeting
Toys designed for those with ADHD allow people with Attention Deficit Hyperactivity Disorder (ADHD) to focus.
Fidgets allow users to give their hands or body something to do so they can focus on whatever they are doing – for instance, paying attention in class or reading – says Bridget Gilormini of the
PACER Center's Simon Technology Cente
r
.
The fidget-spinner craze of 2017 may have boosted sensory toys' popularity across the globe, but gadgets to occupy restless hands are nothing new.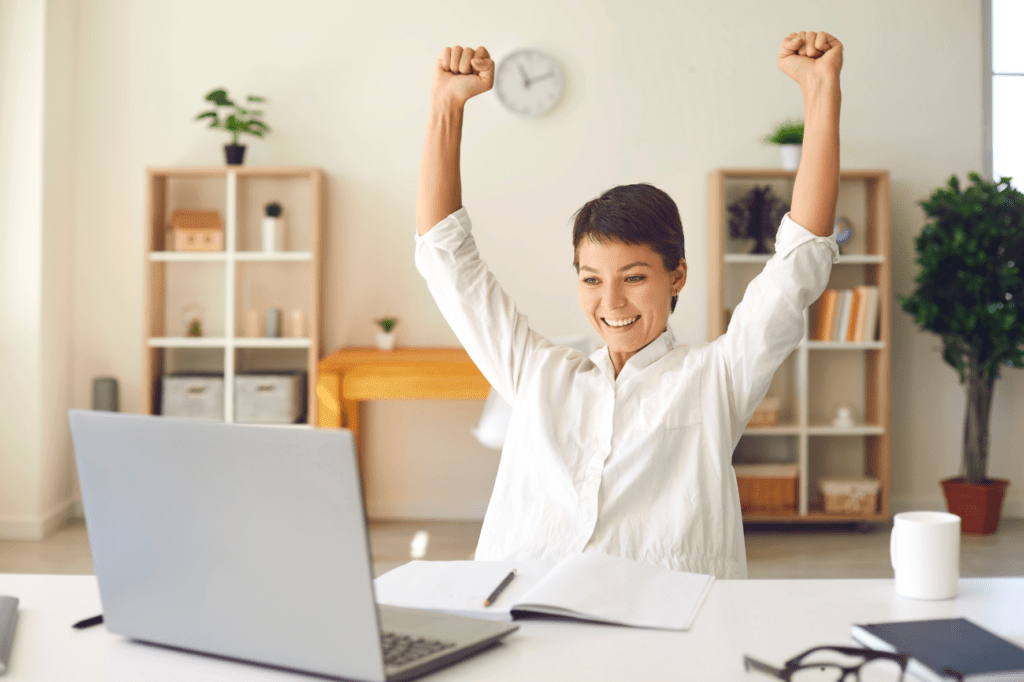 Which
Fidget Toy Should I Use for ADHD? 
Are you struggling to find the perfect fidget toy for yourself or a loved one with ADHD? You want something lightweight, inexpensive and long-lasting. 
We recommend the 
Yogi Fidget Toys
because of these three qualities. 
The Yogi Fidget toy is aneasy-to-carry, pocket-sized toy that fits in your pocket, backpack or purse. It provides sensory input to those who may be looking for relief from stress and anxiety.
It is available in different colors and can be used with only one

hand. 
And the best part is that it is affordable! So, what are you waiting for?  
Get yourself a fidget toy and calm your ADHD easily.